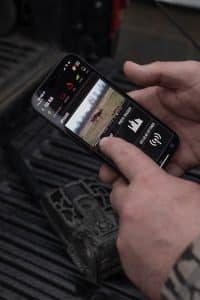 It's mid-August, and the time of year that we've all been waiting for is fast approaching.  This year, North American Deer Hunter has teamed up with our writers and industry professionals from across the country to bring you the Rut Report!  From now through the end of December, follow the Rut Report as we journey through all stages of the whitetail season and that infamous time of year we refer to as the rut.
Tune in weekly to get live updates from the field.  Our Reveal, Spypoint and Stealth Cam cellular cameras are running from Texas, to New York, to Alberta and everything in between, capturing current deer movement, activity, and in general; deer doing what deer do.  We will share tips and tactics on how to be successful during the current conditions and give you our opinion on when you should be in the whitetail woods.
We'll also use our memberships to current technologies like Deer Cast, Huntstand and the Moon Guide Apps, as well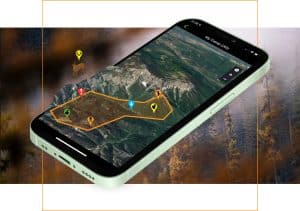 as historical knowledge to help tip the scales in your favor on the best days of the season. You'll learn how to utilize these tools to their maximum potential for success. Current weather patterns, moon phases and general calendar dates will help drive our Rut Report predictions alongside hundreds of years of combined industry knowledge.

As the whitetail seasons begin opening across the country in thecoming weeks, now is the time to fine tune your setups, move your trail cameras and get your bow and rifle dialed in for fall.
 Before we know it, velvet will be coming off the antlers, patterns will change, and we'll be heading to a tree stand for the first hunt of the year. Keep up to date with the Rut Report by following North American Deer Hunter on Facebook and Instagram, subscribe to the Outdoor Lab YouTube Channel or Subscribe to CarbonTV to follow along throughout the fall.
---
The 2023 Rut Report is proudly brought to you by these fine partners: Mossberg  |  Taurus Pistols & Revolvers  |  Pyramid Air | Habit Outdoors | Reveal Cellular Cameras |  Spypoint Cameras  |  StealthCam & Muddy Outdoors | Raw Frozen Scents