BONE-DRI Range & Tool Bag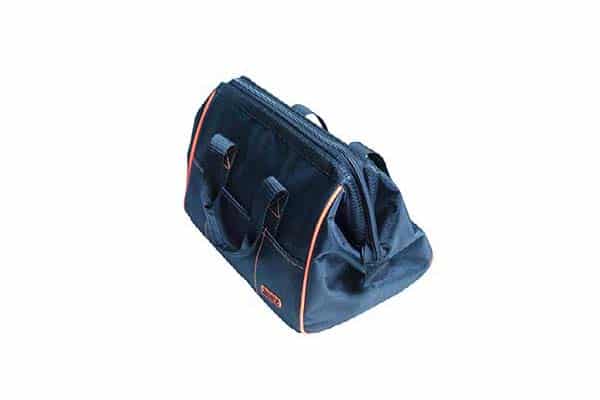 BONE-DRI™, inventor of award-winning moisture- absorbing gun cases, is proud to announce the introduction of the Range & Tool Bag. Engineered with advanced materials to wick moisture, the BONE-DRI Range & Tool Bag protects your handgun, ammunition, accessories, and tools from rust.
Whether you are headed to the gun range, hunting, fishing, camping, hiking or storing your handgun, ammo, or suppressor, the BONE-DRI Range & Tool Bag keeps your prized possessions safe, dry, and ready for use. It's also great for hand and power tools. Crafted from durable nylon and guaranteed for life, this bag is engineered with patented Absorbits™ moisture-removal material to store and protect your firearms and gear from rust after exposure to moisture.