There is no doubt that I love to rattle in Whitetail bucks. And there is also no doubt that I continue to gain knowledge about Whitetails from hunting them. I freely admit that I have made mistakes during my past 70 years of hunting deer. Some of those mistakes have cost me opportunities at some truly impressive bucks. As a result, I have learned much about hunting and about animals, but also about myself. And I continue to learn every time I go to the field. Got to love it!
Quite a few years ago, two yearling bucks, a spike and a forkhorn charged into my horn rattling. They weren't big bucks, but they were bucks no less—and ones I wanted to "mess with." Every time they started to leave, I grunted. They immediately returned, successively coming closer to where I was secreted in a shrubby juniper bush. After trying out numerous vocalizations using my natural voice, they finally grew weary (or perhaps, wary) and walked away. I sat hidden for a couple more minutes. Convinced nothing else was going to show, I stood up to walk 400 yards and decided to "hit my horns together" there.
I had taken two steps when I caught movement from behind a bush. That was a spot I could not see well from where I had been sitting and rattling. That movement then morphed into a wide, massive, tall, mature 10-point buck. He jumped chest-high bushes waving his white tail as he disappeared!  No doubt this buck had been a definite "shooter." When he cleared the brush, I could see that his hind legs were darkly stained all the way down to the heels of his hind legs. Most likely, he was the same near-Boone & Crockett record-book buck I had seen two nights earlier when I left my hunting area just before true dark to head home.
I had screwed up, and I knew it! Had I been a bit more patient, that buck might have been mine! There also might have been many pounds of succulent venison in the freezer and a handsome mount on the wall, rather than simply a fleeting memory!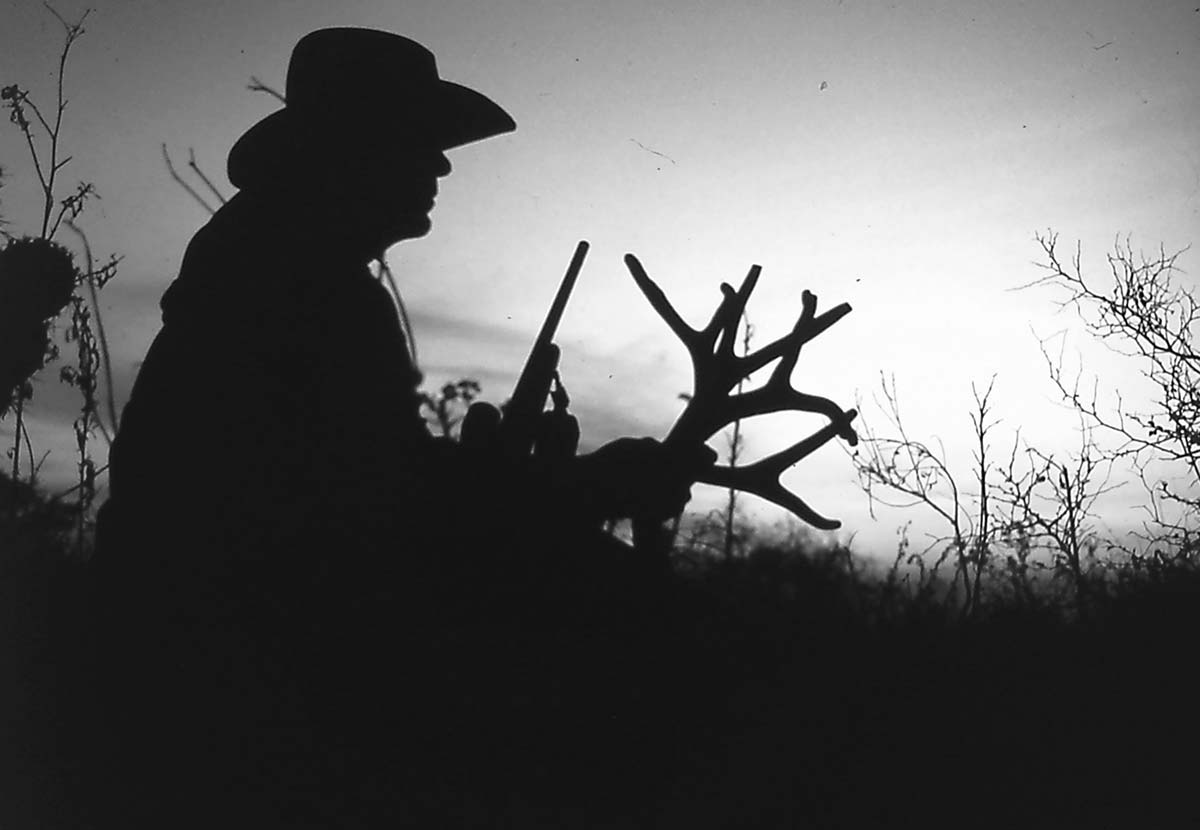 Lesson Learned
Well, mistake made, a lesson well learned, and one not forgotten. Sadly, I knew better. Many mature bucks (although not all) are often slow to respond to rattling. When they do, they approach from downwind and often stand just out of sight for 30 minutes or more, moving only their eyes, ears and nose. Finally, they will either "ghost away" or cautiously slip in to further investigate.
So…if you are going to rattle and move, regardless of where you hunt Whitetails, remember to stay around for a minimum of 30 minutes once you have finished your rattling sequence, regardless of whether a buck has responded or not.
Patience is more than a virtue when it comes to deer hunting; it is mandatory!
Most deer hunters tend to stay in the blind, on stand and in the woods until about 9:30 to 10 in the morning. Then they return to camp to grab a bite to eat, make phone calls, watch TV, take a nap and catch up with fellow hunters. They return to the deer woods about three o'clock in the afternoon.
Following this hunting routine is one of the biggest mistakes hunters can make.
As previously mentioned, I have been hunting Whitetails for seven decades and mule deer for over five decades. As a serious hunter and wildlife biologist/researcher, I have learned that Whitetail deer (especially mature bucks who are four years old or older) live their lives quite differently than do younger bucks and does. The mature bucks tend to be individuals, and they often move during the middle part of the day.
Years of hunting and guiding experience, as well as my research, have demonstrated to me that mature bucks tend to move mid-day between 10 a.m. and 3 p.m. when there is a full moon all night long. They do the same on those nights immediately preceding and following a full moon.
The same holds true if there is no moon at night. By hunting mid-day during these time periods, I have taken some of my biggest-antlered Whitetails, all when other hunters are back in camp. Here's the question: Is this a "natural time" for deer to move, or is this a situation where mature bucks are patterning us hunters, then moving when there are few or no hunters in the woods? It could be either case and possibly more reasons. Mid-day deer movement happens!  If you are not in the deer woods during those times, that is a mistake!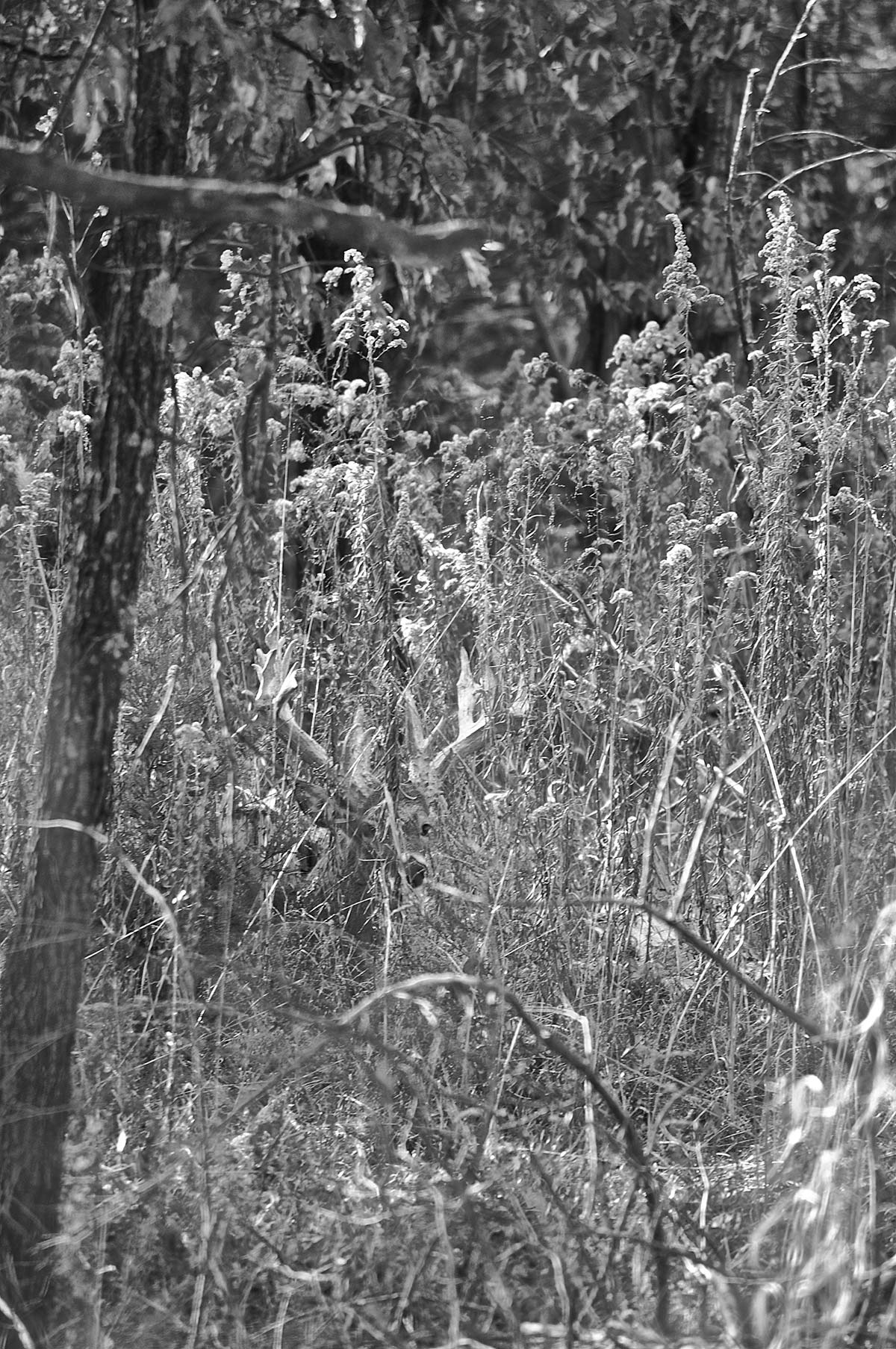 Moon Guides
That said, I have long believed in hunting peak and minor feeding times based on moon phase and position. Peak and minor feeding time information is available through many different hunting and "moon" sites. That information is available specific to the immediate area you are hunting.
Years ago, I was approached by the late Jeff Murray, who was putting together his now-famous "Moon Guide" based on moon phases and the position of the moon relative to the Earth.
Several years before visiting with Jeff, I noticed that deer tended to be up feeding and moving around at the same times that "solunar tables" suggested prime fishing times. For a year I kept records of deer movement. This included time of day, moon phase and position, temperature and wind direction. I later looked at the best fishing times. There was a direct correlation between prime fishing times and deer movement. I told Jeff what I had seen and what I surmised.
Today, many hunters use with great success the concepts Jeff Murray set forth many years ago. The bottom line is that if you are not using "Moon Guide"-suggested best hunting times, you are missing out on opportunities and making a mistake.
But in so saying, you still must remember that mature deer tend to be "individuals."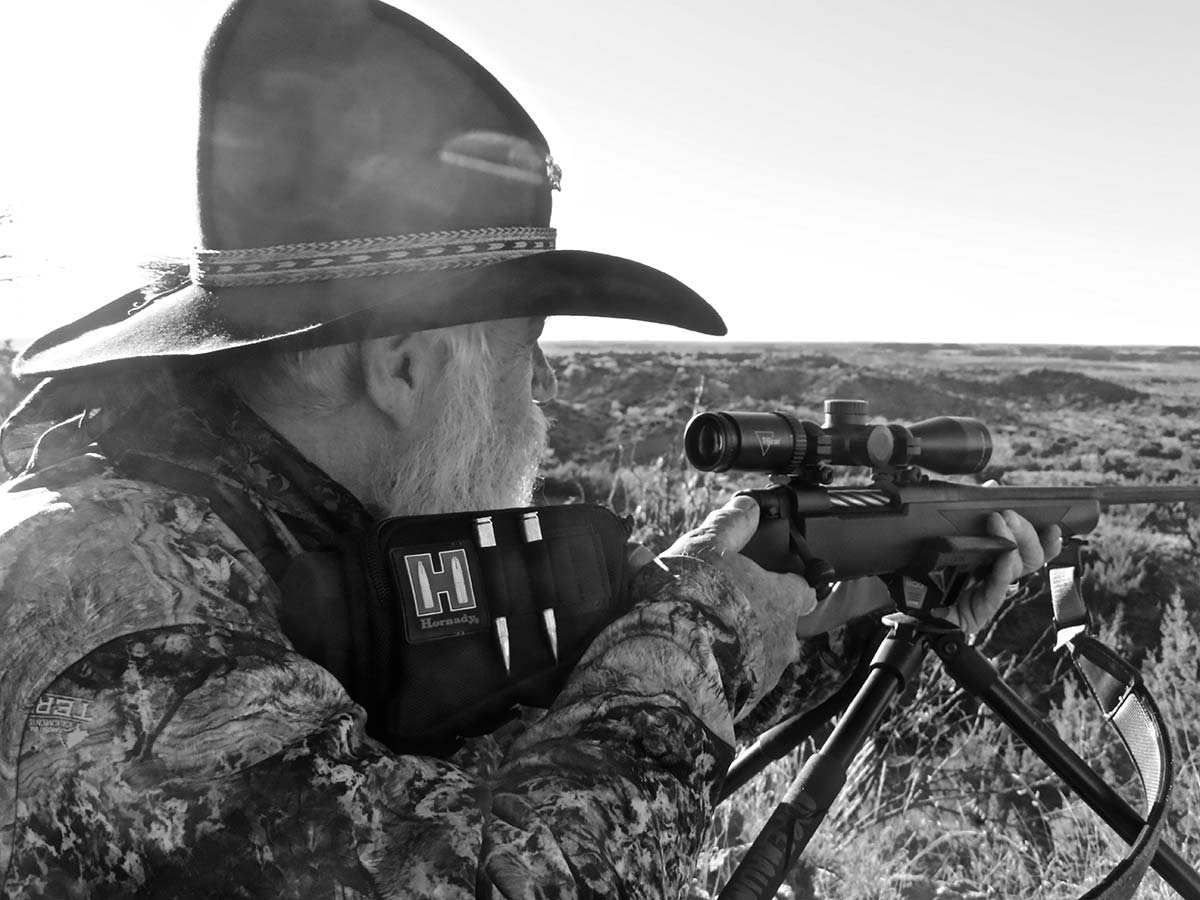 Rainy Times
Years ago, I spent a fair amount of time hunting in Alabama with J. Wayne Fears, fellow wildlife biologist and outdoor writer. Local hunting lodges discouraged their hunters from hunting in the rain. According to them, the chances of seeing a shootable buck when it was raining were extremely slim. I found that very interesting. Hunts I had been on in other areas might not have shown deer moving a lot while it was raining, but they did get up to feed or stretch between rain showers. I asked my Alabama hosts to allow me to hunt despite the rain, knowing I was going to be in a "shooting house" where I could stay reasonably dry.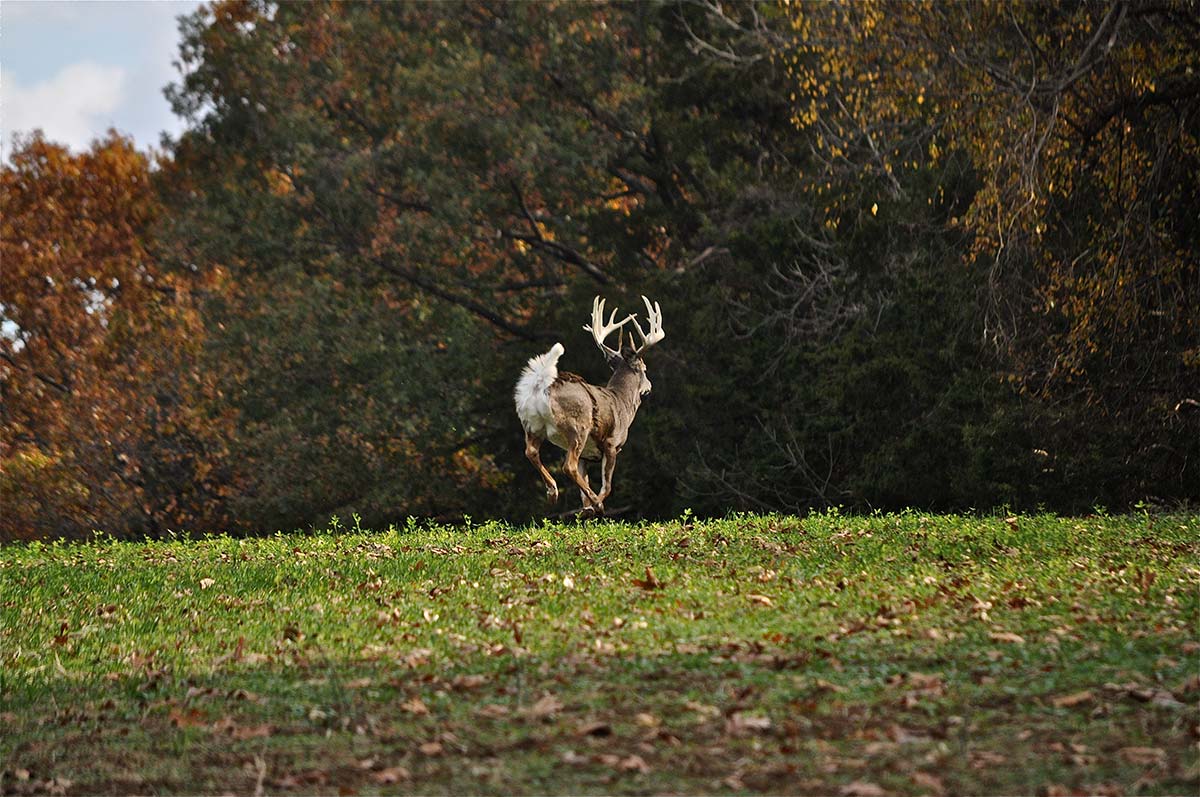 What I learned hunting in the rain in Alabama was exactly what I had thought. As soon as a rain shower passed and it momentarily quit raining, the deer moved. This happened no matter how much or how long it had rained, and even if it quit for just a little while. It was during one of those lulls between rain showers that I shot a very nice mature eight-point buck. It became apparent to me that if you do not hunt while it rains, you are also not in the woods when the rain momentarily quits. By not being in the deer woods, you are making a mistake.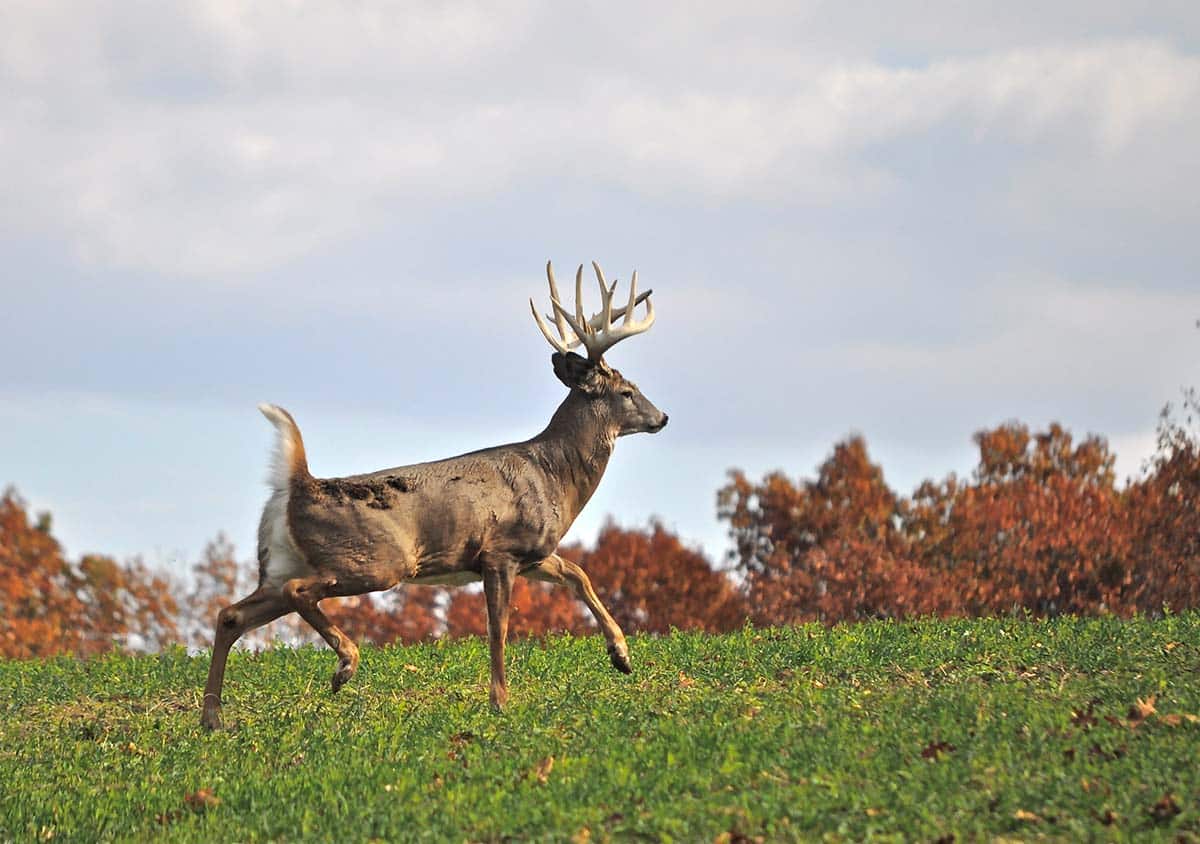 In some areas (such as the southern part of South Texas on into Mexico), deer tend to move around a lot when it rains! Years ago, while hunting a ranch in Tamaulipas, Mexico, just below the Rio Grande international border (before the days of the drug cartels), I asked the local vaquero why deer moved when it rained, particularly for the big, older bucks. The local cowboy, who had spent his entire life in the "brasada," replied: "Caminando por la arena mojada les hace sentir bien los pies!" That roughly translated to: "Walking in wet sand makes their feet feel good!"
That made good sense to me. Growing up in Texas, I also liked to walk bare-footed in wet sand. It made my feet feel good!  So, if you do not hunt when it is raining, you may be missing your opportunity at an older mature buck.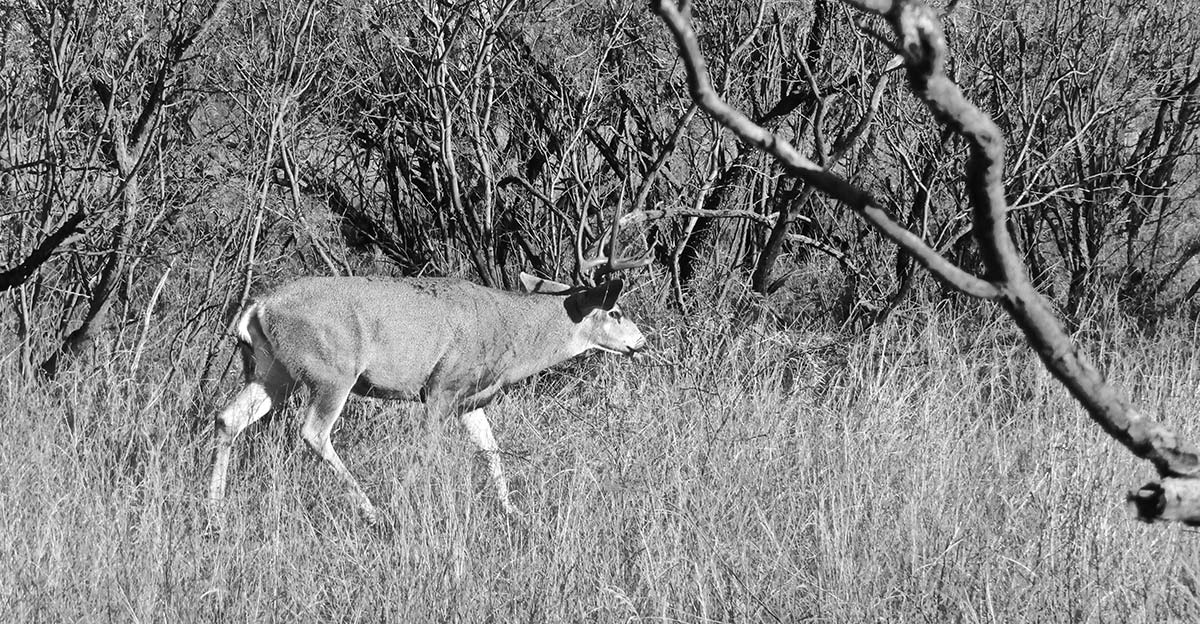 Weather Excuses
This brings up the topic of weather and the reasons why some hunters choose "whether" to hunt or not based on the weather. They use excuses like, "It's too hot!" or "It's too cold!" Others are: "The wind is blowing too hard," "The wind is from the wrong direction," or "The moon is wrong!" The list goes on and on.
In a very recently published book I wrote "Deer Addictions," (available through Catifsh Radio.org and other sites) I talk about hunting deer in several North and Central American regions. These are ones just below the tundra in Canada, in the tidal areas of Alaska, and down to the jungles of Central America. The last chapter is titled, "Best Hunting Advice." The bottom line of that chapter is: "Go hunt! Do not look for excuses to not go hunting."
We're All Individuals
Earlier I mentioned how deer are individuals. They are as individual as you and I. Some of us like the wind, some of us do not; some of us like the heat (me, I do not). Some of us like being out in the most inclement weather conditions and some of us do not. Some hunters are happy being outside moving around while others are back in their homes or looking for shelter, regardless of temperatures or weather. Deer are the same. That monster buck you may be looking for just might really like hot weather when it is supposed to be nose-chilling cold.
Unless you are in the field, you'll never know. The kicker in the deal is that these days, we have trail-camera photos or videos showing us what's going on even when we are not in the woods. Both systems are good at telling us that we should have been there. As for me? I would rather be in the deer woods to see what is happening myself!
Hunting is physical, but at times it is also extremely mental!  When I was growing up in our rural Zimmerscheidt community in south-central Texas, we did not see many deer. Still, we hunted deer.
My dad started letting me hunt on my own when I was six years old. He would drop me at my ground blind deer stand consisting of logs, limbs and leaves at least an hour before first light. His departing words were always, "Stay awake, Son!"  He was not really concerned that I was going to go to sleep. It was his way of saying, "Don't be daydreaming, pay attention to all things going on around you while you're hunting!" Indeed, I did stay awake and watchful. When a squirrel, rabbit, fox, bird and even a deer moved, I saw that movement! Back then, there were no such things as cell phones or any of the other electronic devices we have at our disposal today.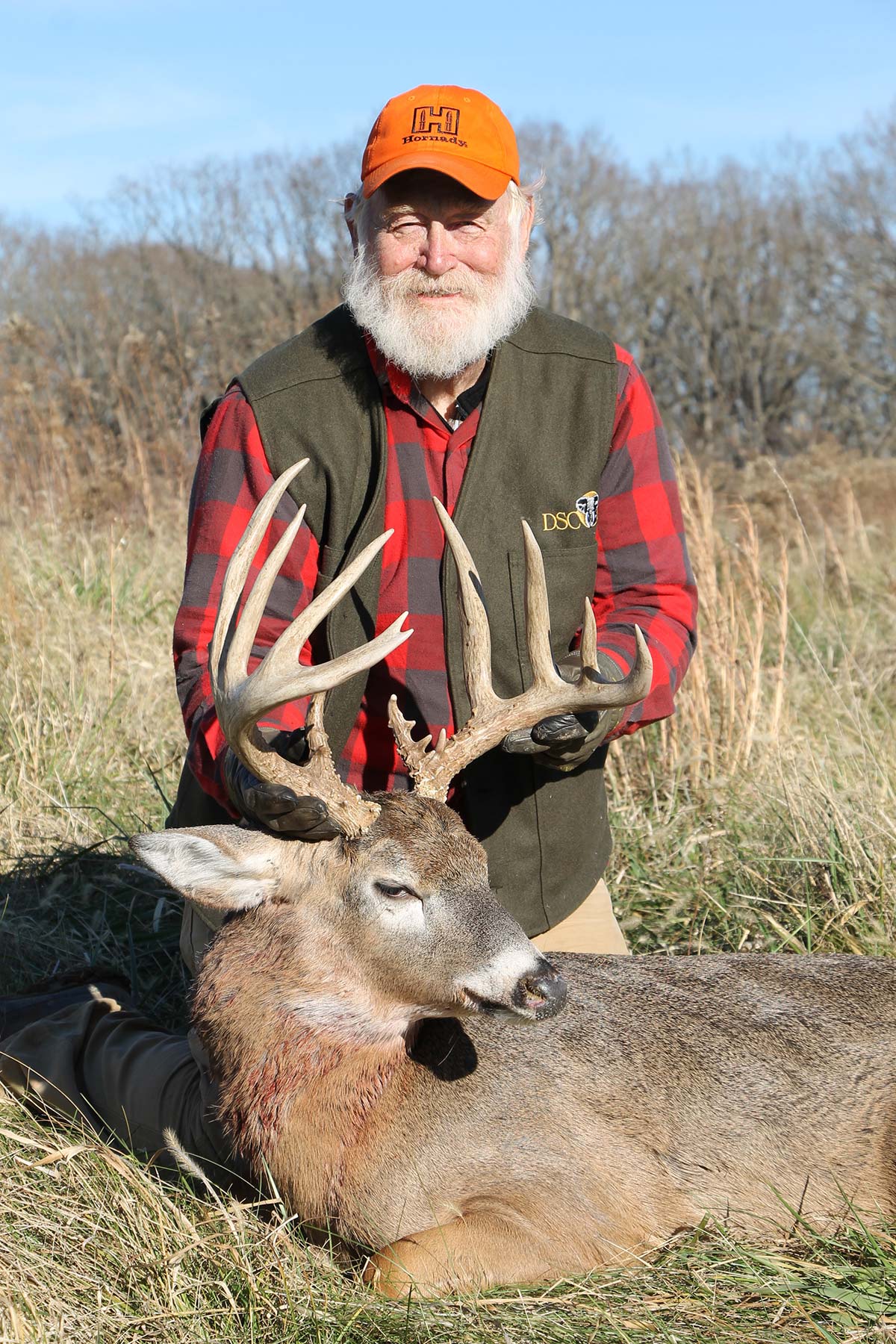 Staying 'Awake'
I mention those gadgets because, on occasion, I guide hunters on the same ranches that I help with their wildlife management programs. Over the past few years, given the use of the mini-computers we call "cell phones," I have put hunters on stand, left them there, then set up where I could watch while they hunted. I particularly did this if they told me they were "not seeing deer."
The first thing I noticed about those same hunters was that while it was still dark, they were taking out their cell phones and looking at Facebook, Instagram, playing games, or looking up information on the internet. Their cell phone light shined in their stand. With increasing light, when it got light enough to see and discern shapes, they were still on their phones playing games, checking emails, looking at Facebook and Instagram, or watching hunting shows on YouTube. Some were texting with their friends who might also be out hunting.
In some cases, I noticed that when deer appeared they were so distracted by what they were doing with their cell phone that they did not see the mature buck cautiously and warily slip by. Why did they not see any deer?  Hmmmmm…?
I have come to appreciate my cell phone for the many things it does beyond simply allowing me to call someone and receive phone calls. Today's cell phones have great cameras for both still and video photography.
When I am hunting, I turn my phone off until I am ready to film or photograph something. If it's not turned off, I keep it on airplane mode. That way I am not distracted by it, and I can "stay awake" as my dad told me to do many years ago.
If you are a serious deer hunter, keep that phone in your pocket, or on a setting so when that buck of a lifetime approaches you do not receive a call!
We all make mistakes that have or will cost us an opportunity at the deer of our dreams. Those can include hunting from a movable "deer stand" not previously tested to be certain it doesn't squeak when changing positions. It includes having tried to shoulder our rifle, muzzleloader, shotgun or crossbow with the same heavy and thick jacket we are going to be wearing when hunting (particularly if the weather is cold). Before going into the field, make certain you can properly raise your rifle, shotgun, muzzleloader or crossbow to shoulder or pull back your bow without catching the string on your clothing.
Someone once said, "The devil is in the details!" Those same words apply to helping prevent hunting mistakes.
All of us have and are going to make mistakes when hunting, whether little or huge in size. The important thing about making mistakes is to learn from them and learn enough to never again repeat the same mistake twice!