Draw In Deer with Antler King's Protein- Packed Sugar Beets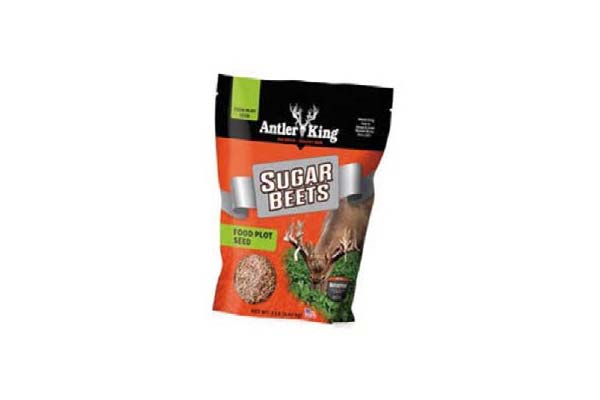 Antler King, the creator of leading nutritional products for whitetails, offers an irresistible food source to keep deer on your hunting property through the fall and winter. Highly nutritious and easy to digest, Sugar Beets provide protein-packed leafy greens in the early season and energy-filled roots later in the year.
The hardy crop can adjust to a variety of conditions but performs best with a soil pH between 6.0 and 8.0 with good drainage and periodic moisture. Plant this standalone crop in the spring or summer for an excellent food source all hunting season long.
See more here.