High Speed Gear Tourniquet Carry Solutions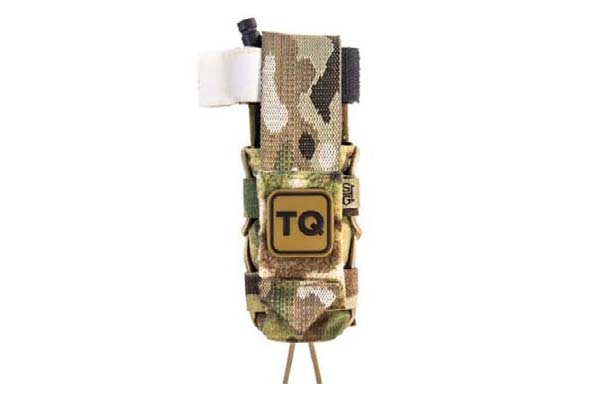 Whether you are a service member training in the field, forward deployed, a law enforcement officer or training on your own, tourniquet (TQ) pouches are essential items to carry. High Speed Gear® offers TQ pouches so you can access your life-saving equipment rapidly.
As tactical gear companies, both High Speed Gear® and Comp-Tac® Holsters take their mission seriously and that is to be able to provide those who serve our country with gear that they can rely on every day. Taking preventive steps by carrying a TQ can change the outcome of emergencies.
Get it here.