It is true that the modern world places a high value on efficiency, and this can be particularly challenging for hunters who want to find the best possible hunting locations without spending too much time and effort on scouting. However, technology has made it easier than ever before to identify good hunting spots and to prepare for a successful hunt.
One of the most powerful tools available to hunters today is digital mapping technology. Using platforms such as Google Maps or specialized hunting apps, hunters can easily locate areas with good habitat and terrain for specific game species, identify potential obstacles or hazards and plan the most efficient routes to reach their scouting or hunting destination. They can also use satellite imagery to get a better understanding of the landscape and identify key features such as water sources, ridges and valleys.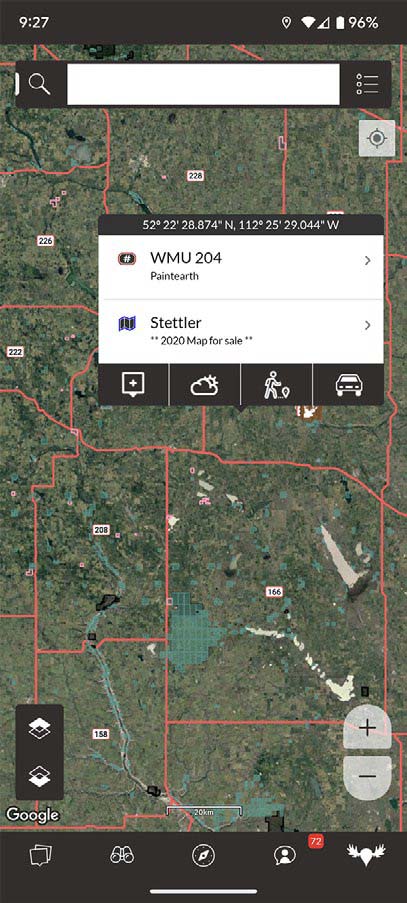 Another valuable resource for hunters is online hunting forums and social media groups, where experienced hunters can share information and insights about hunting locations as well as tips and strategies for hunting different species. These platforms can be a great way to connect with other hunters, learn from their experiences and gain new insights into the best hunting spots in a particular region.
Once hunters are out in the field, technology can also be used to their advantage. For example, high-tech hunting gear—such as handheld GPS devices, rangefinders, optics, trail cameras, clothing and weapon technology—help hunters hit their mark more often.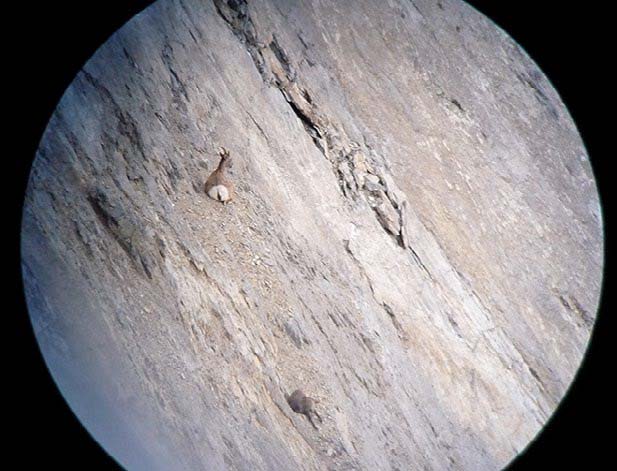 Finally, technology can also help with tracking and managing harvested game. From specialized tracking devices to mobile apps that can record important data such as location, time of day and weather conditions, hunters can use technology to create a detailed record of their hunting experiences and ensure that they are following all local regulations and guidelines.
Overall, while technology does not replace the traditional skills and knowledge that hunters need for success, it can certainly comprise powerful tools for improving efficiency, safety, and success in the field. By taking advantage of the many digital resources available today, hunters can find the best possible hunting locations, prepare more effectively for the hunt, and improve their chances of bringing something home (besides coming home safe themselves).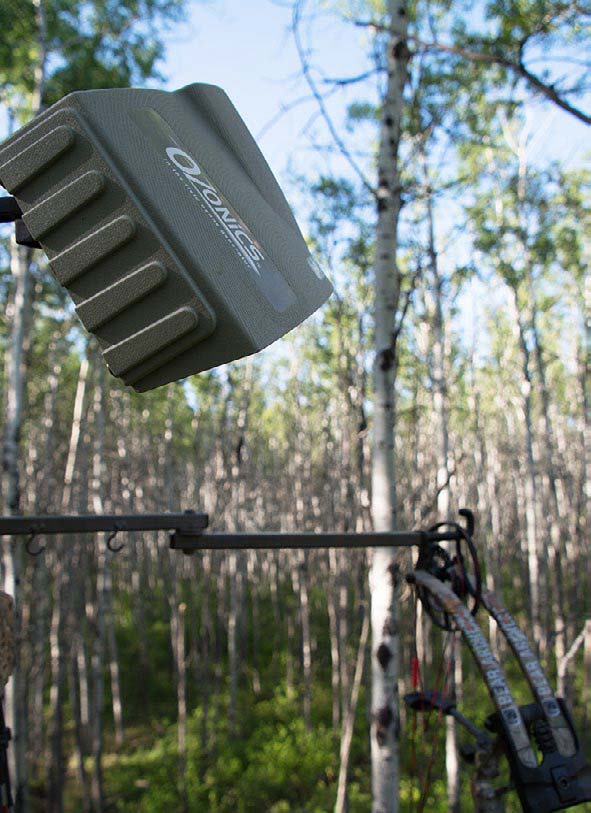 Hunting Apps
Researching and scouting potential hunting locations is crucial for success, whether you plan to hunt on public or private land. Understanding the habitat and behavior of the game you are targeting, as well as the regulations and restrictions in the area, can help you narrow down potential hunting spots and increase your chances of success. It's also important to be respectful of private landowners and seek permission before hunting on their property. By doing your due diligence and taking the time to find a suitable hunting location, you can have a more enjoyable and productive hunting experience.
Hunting apps that include satellite imagery, waypoints, social interaction, and tracking have become increasingly popular among hunters in recent years. One of the main benefits of these apps is the ability to access satellite imagery, which can provide valuable information about the terrain and vegetation in the hunting area. This can help hunters identify promising areas to explore and plan their route ahead of time.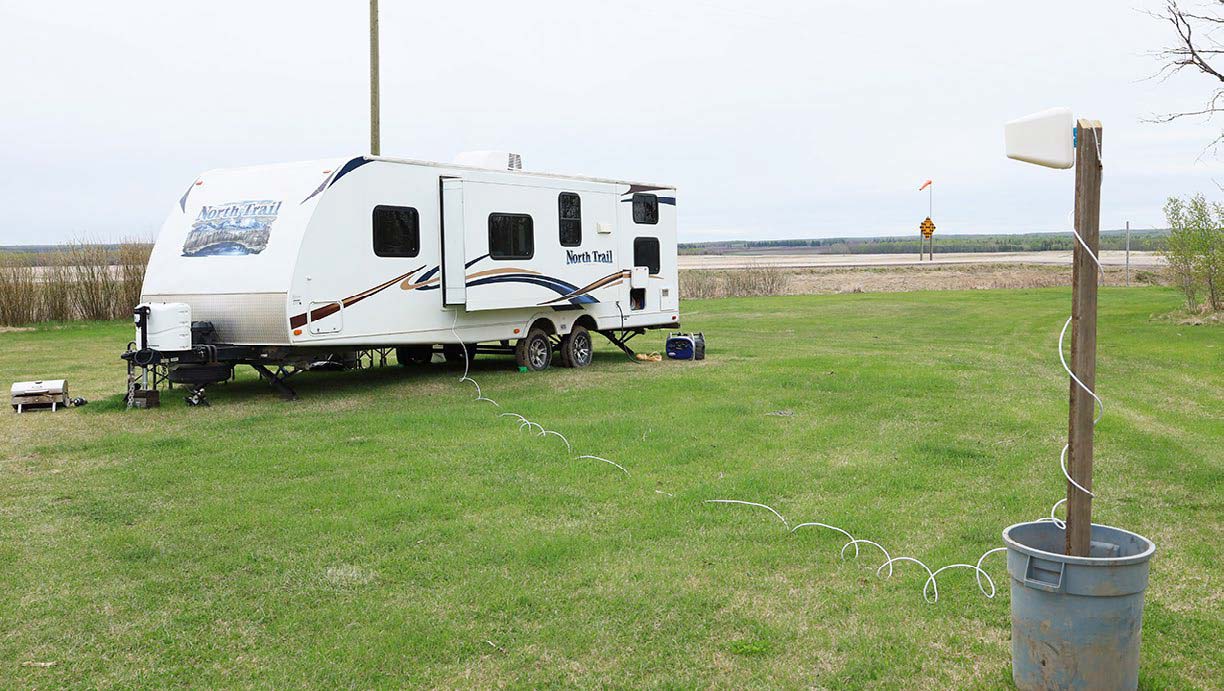 Waypoints are another important feature of hunting apps. By marking key locations on a map, hunters can easily navigate back to those spots, even in areas with poor cell phone reception. This is particularly useful when hunting in remote locations where it's easy to get turned around or lost.
Social interaction is another key feature of many hunting apps. By connecting with other hunters, users can share tips and advice on hunting locations, techniques, and equipment. This can be especially helpful for new hunters or those unfamiliar with a particular area. In addition, while in the field, it's easy to communicate and share coordinates with your hunting partners.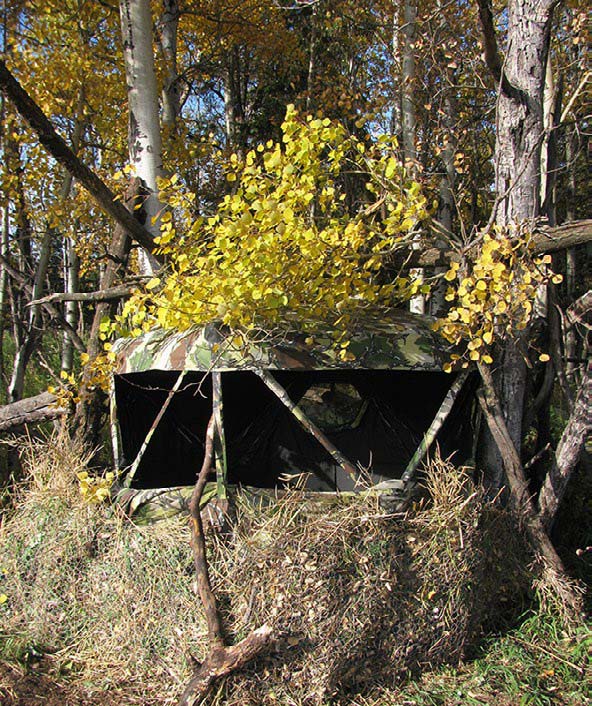 Tracking is another feature that many hunters find valuable. By using GPS technology, these apps allow hunters to track their movements in real time, making it easier to retrace their steps and identify promising areas for future hunts. This aspect can be particularly useful for those who are new to an area and want to get a better sense of the lay of the land.
Logging data is also another long-term benefit of these apps. By tracking sightings, movement and success, hunters can begin to see trends year over year, then use that information to increase their odds of success in future years.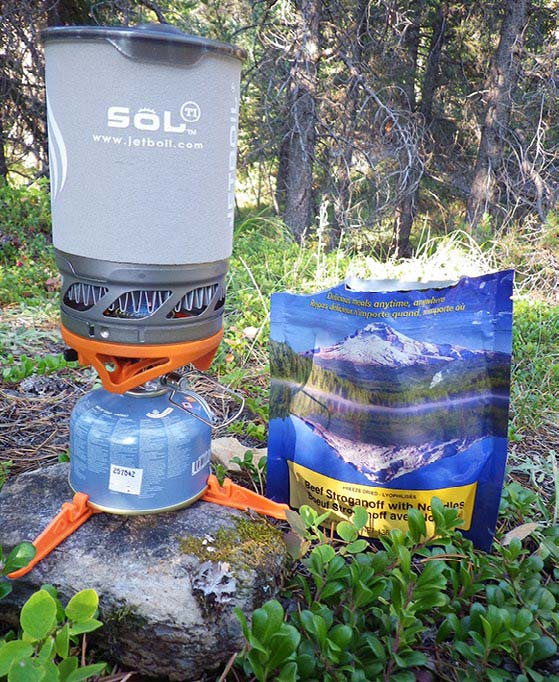 Online Forums
Online forums have become an essential resource for hunters who want to connect with other hunters, share knowledge and learn new skills. These forums provide a wealth of information, ranging from gear recommendations to hunting tactics, and offer a platform for hunters to connect with other like-minded individuals from all over the world.
One of the primary benefits of online forums for hunting is the opportunity to connect with a community of other hunters. On a forum, hunters can interact with other members, share stories and experiences, ask for advice and provide feedback to others. This sense of community can be especially valuable for hunters who may not have friends or family members who hunt or who may be new to the sport. The forums can provide a support network for hunters, allowing them to feel more confident and informed as they embark on their hunting journey.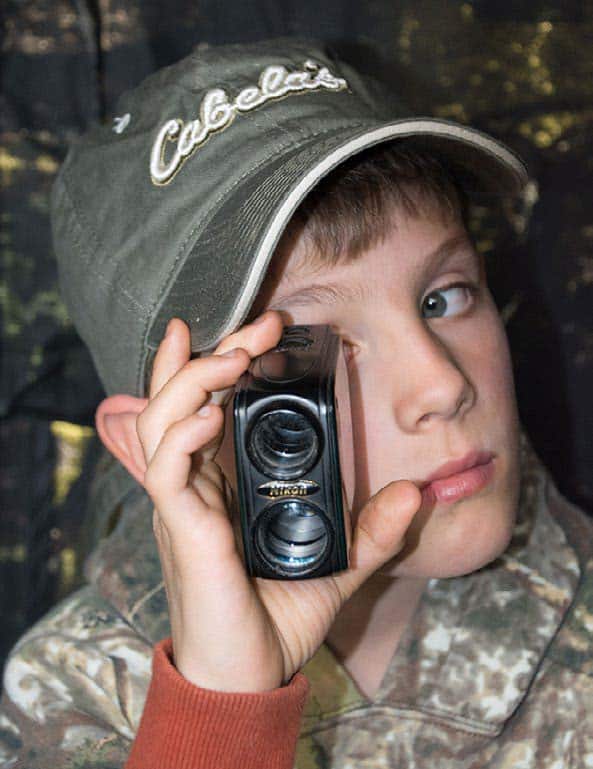 Another benefit of online forums is the vast amount of knowledge and information available by being part of a group, including gear reviews and recommendations for hunting tips and tricks. Additionally, experienced hunters can share their knowledge and experience, providing valuable insights and guidance to newer hunters. This information is often organized by topic or category, making it easy to find what you are looking for.
Online forums can also be a great way to stay up to date on the latest trends and developments in the hunting world. Members may share news about changes in hunting regulations or new gear releases and offer insights into how these changes may impact their hunting experiences. Additionally, forums can provide a platform for selling your older gear and buying the latest high-tech gear.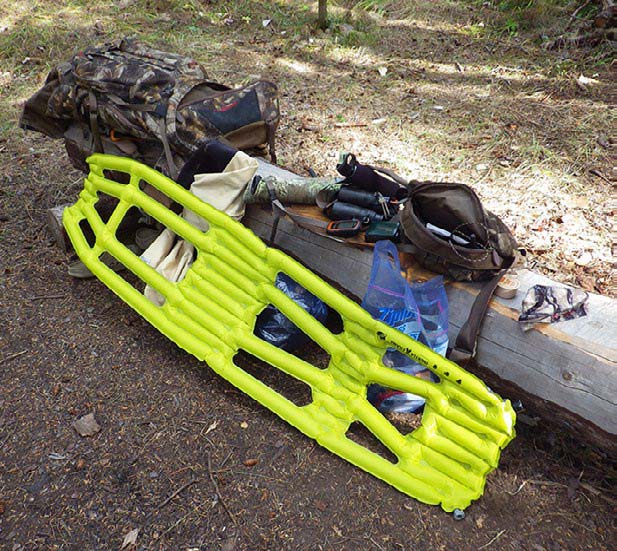 Rangefinders
Whenever a hunter is planning on shooting prey at the end of their effective shooting range, he or she must estimate the distance correctly to make a clean and ethical shot. The benefit of rangefinders for hunting is that they allow hunters to accurately measure distances to the target and remove the aspect of human error from the equation. Rangefinders help hunters avoid wounding animals by providing precise distance measurements and that helps hunters select the correct aiming point on the animal. Additionally, rangefinders can improve a hunter's success rate by providing information on the range of the weapon and the range of the animal, enabling better decisions about when to take a shot. These facets can help hunters avoid taking shots that are beyond their effective range or that would be risky due to the animal's proximity to other animals or obstructions.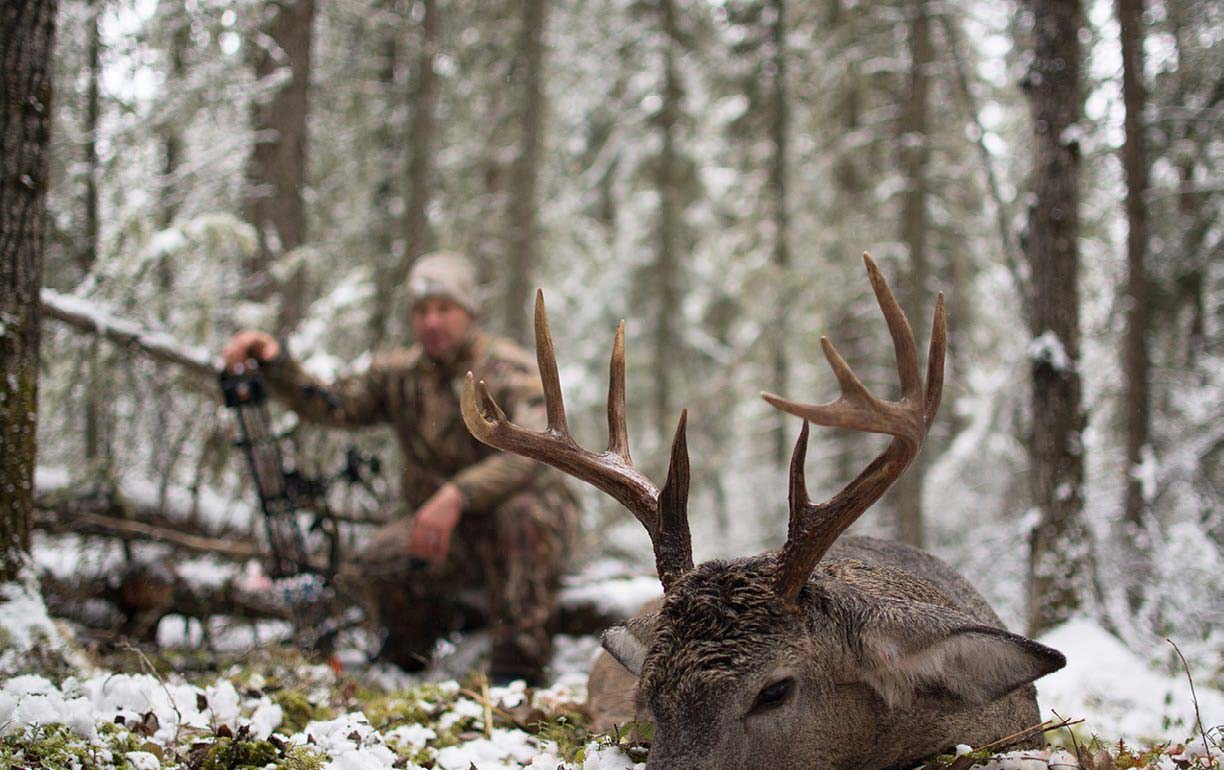 Trail Cameras
Trail cameras have significantly improved hunter scouting by providing a way to remotely monitor game movement and behavior in areas hunters plan to hunt. These cameras are usually placed in strategic locations and use motion sensors to trigger image or video capture. With trail cameras, hunters can collect data on game density, species presence and movement patterns. That can help them make more informed decisions about where to hunt and what tactics to use. In addition, trail cameras allow hunters to scout more effectively and efficiently, reducing the amount of time and effort required to find and track game. It's not uncommon for hunters to have between 10 and 50 cameras depending on how serious they are about scouting. These devices work 24/7, so they are exceptional additions to gear.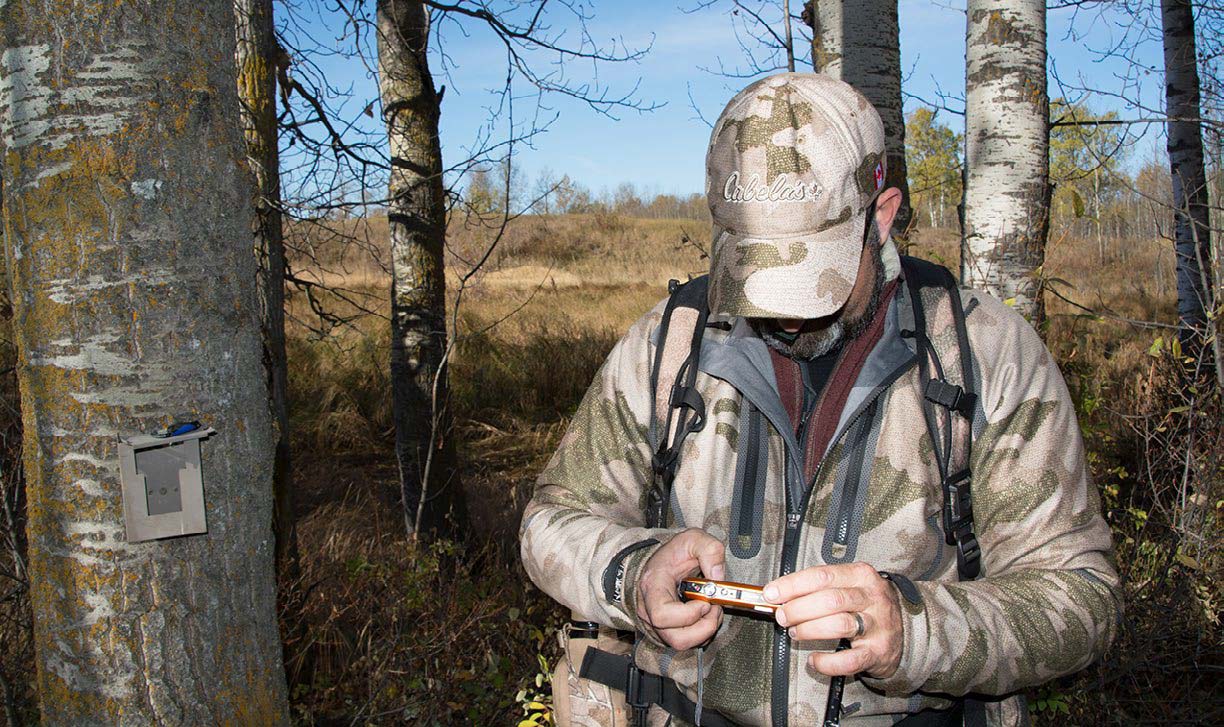 Hunting Clothes
Hunting clothing has come a long way in recent years, with the advent of high-tech fabrics and materials that offer a range of benefits to keep hunters comfortable, dry and concealed in the field. Some of the key benefits of high-tech hunting clothing include:
Breathability: Hi-tech hunting clothing is designed to be breathable, allowing air to circulate around the body and wick moisture away from the skin. These factors help keep you cool and comfortable while you are out in the field, even on hot days.
Waterproofing: Many high-tech hunting clothes are made from waterproof or water-resistant materials that can help keep you dry in wet weather. This is an important aspect for maintaining your body temperature and preventing hypothermia.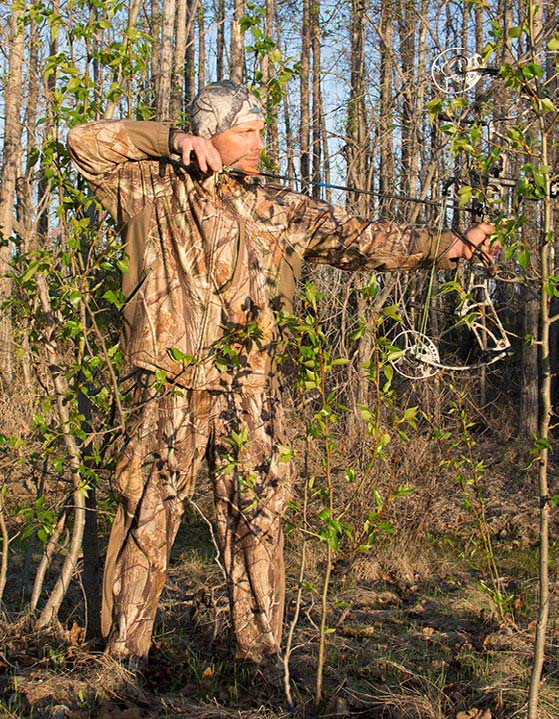 Insulation: Some high-tech hunting clothing is designed to provide insulation to help keep you warm in cold weather. That can be especially important for hunters who spend long hours sitting still in a blind or tree stand.
Camouflage: High-tech hunting clothing often comes in a range of camouflage patterns that can help conceal you from game animals. Some patterns are designed to blend in with specific types of terrain, while others are more general purpose.
Scent Control: Many high-tech hunting clothes are treated with special materials that help control odors and reduce your scent signature. This can help prevent game animals from detecting your presence, while increasing your chances of success.
Durability: High-tech hunting clothing is often made from tough, durable materials that can withstand the rigors of the hunting environment. This means that your clothes are less likely to tear or rip and can last for many hunting seasons.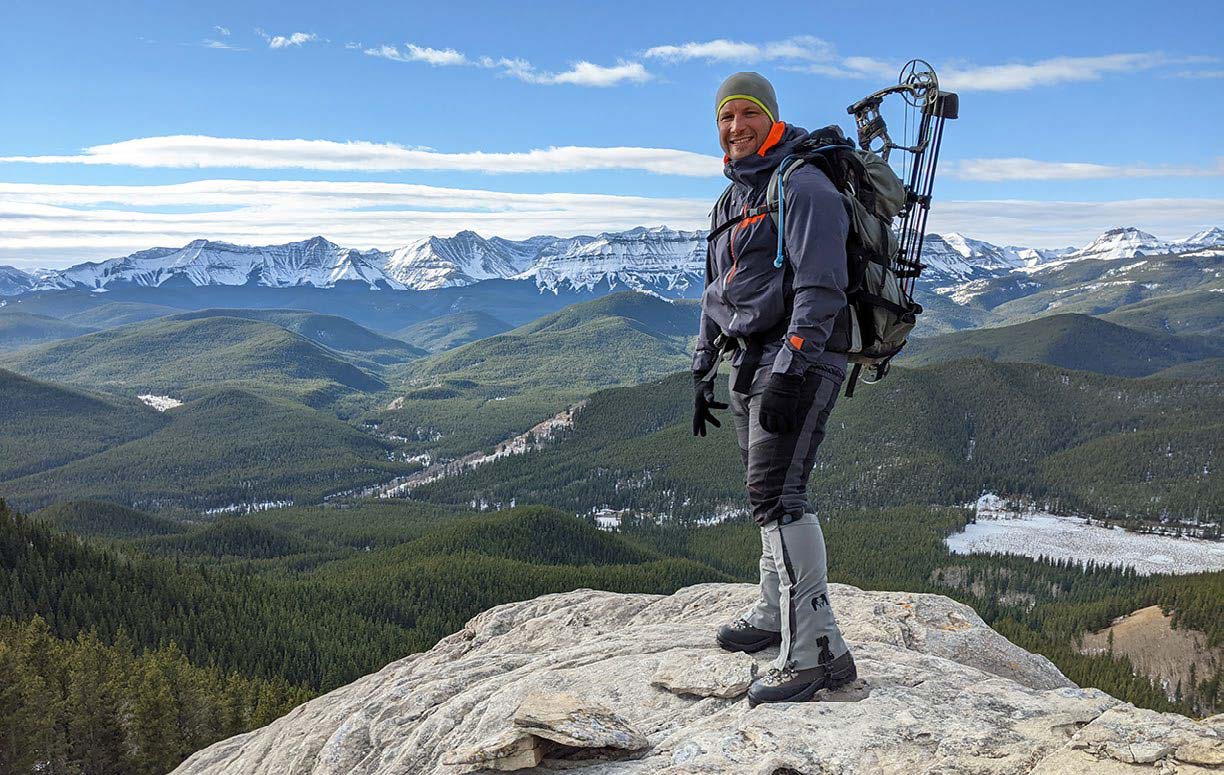 Drones
The legal uses of drones when hunting vary by country and state, so it's important to research the specific laws and regulations in the area where you plan to use a drone for hunting.
In general, using drones to locate or scout game animals in real time is illegal and considered unsportsmanlike by many hunters and conservation organizations. However, using drones for other purposes, such as monitoring wildlife populations, surveying habitats or population, and tracking animal movements may be legal and even beneficial for conservation efforts.
In some cases, using drones for hunting-related activities such as surveying a hunting area or monitoring a hunting blind or feeder may also be legal. However, hunters should always check local laws and regulations and obtain any necessary permits or licenses before using drones for these purposes. Most affordable hobby drones do not have high-quality zoom lenses or the capability to spot animals from above. That makes them just tools to use to survey habitat (and not look for game itself), and to gaze at topography and land features.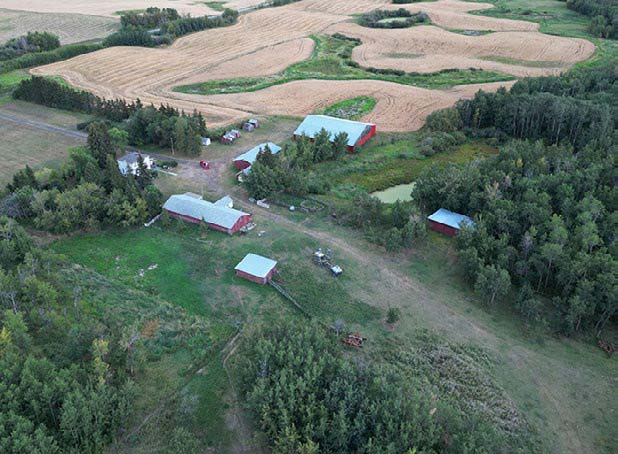 If using drones, it is important for hunters to use them in a responsible and ethical manner. That means taking care to avoid disturbing wildlife, respecting private property rights and minimizing any negative impacts of their operation on the environment. In my experience, drones take exceptional photography and can help shape fabulous memories.
High-tech hunting uses modern technology and tools to improve the hunting experience and increase the chances of success. This includes the use of hunting apps with satellite imagery, waypoints, and social interaction features that enable hunters to plan and execute their hunts more effectively. Trail cameras with advanced features such as high resolution, wireless connectivity, and motion detection have also revolutionized scouting, allowing hunters to monitor game activity in a specific area without physically being present. Rangefinders, which use laser technology to accurately measure the distance between the hunter and the target, have improved accuracy and increased the chances of a successful shot. Hunting clothing with advanced fabrics and insulation technologies has made hunting more comfortable, regardless of the weather conditions. Drones, although not usually used to augment the hunt itself, are an excellent scouting, photography or video recording tool.
Overall, high-tech hunting offers a range of benefits that can help hunters before, during and after the hunt. By choosing the right tech for your hunting goals, you can increase your chances of success and make your time in the field more enjoyable.